the poet's patio
MOMENTS IN A MANIC MIND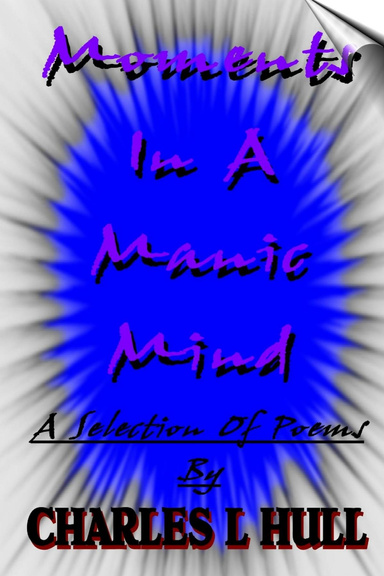 IN THE COMPANY OF FOOLS



"Throw not pearls before the swine",
Said a wise man in days of old,
It may not mean that much at first
But wait until the story is told.
It tells us not to share our wisdom
When one refuses to understand,
Because a beautiful flower will not bloom
In a barren, desert land.
Some will wish to call you mad
And strive to cause you harm,
For although truth may be gold to you
For some it holds no charm.
Many have been tortured or killed
For only preaching their belief,
Centuries later, we know they were right
But that brings them no relief.
So my friend, refrain the urge
And lock away your mental tools,
For it is no help to be a wise man
In the company of fools.
ENTWINED
ENTWINED


Sighs of softness,
Nerves tingle,
Eyes closed.
Silence of comfort,
Cocoon of emotion,
Arms entwined.
Sensations of silk,
Flesh underneath fingertips,
A whisper of Heaven.
Timeless wave,
Blissful Union,
Two as One.